Father Christmas Designs has operated as a family based business since 1983. Our primary focus has been in sales, hire and installation of commercial Christmas decorations to the corporate and public sectors.
Father Christmas is proud to supply commercial Christmas decorations for clients in all corporate sectors from Councils situated all over Australia, shopping centres, corporate buildings, offices and public galleries. At Father Christmas our team of visual merchandisers have the vision and experience to design and create a magical Christmas wonderland.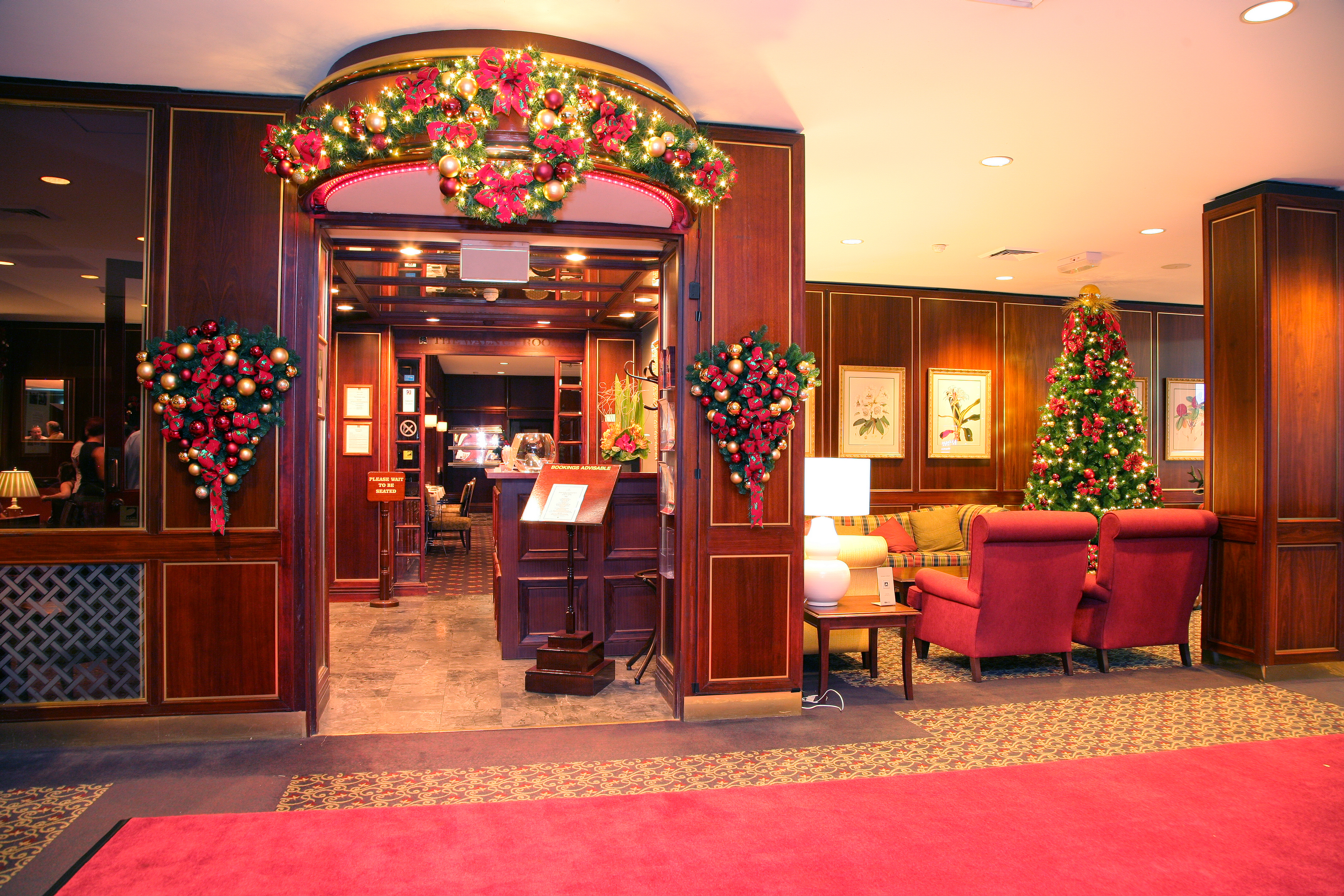 The council's favourite is The Paramount Outdoor
Tree which is available in various sizes from 6m (19.5ft), 8m (26.25ft), 10m (33.75ft),12m (39.25ft).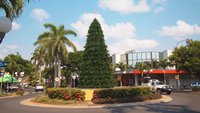 We introduced the most advanced design and construction of a Christmas Tree which offers safety with size to cater to every requirement. Every Paramount Outdoor Tree is manufactured to comply with Australian Structural Engineer Requirements and each tree is issued with a certificate of compliance from our Structural Engineer based here in Australia. This magnificent tree is manufactured only to order and is designed both for Indoor and Outdoor use. The tree can be pre-lit with LED Lights supplied by us and professionally attached to the tree at the factory, or unlit (without lights).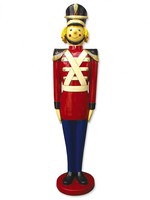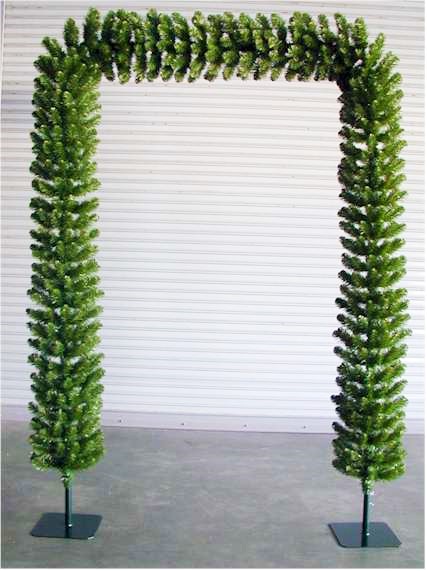 Shopping centres, corporate buildings, and offices have a big task when they have a big area to fill and a Christmas Tree is only a start to their display. In your shopping centre or mall, a Santa chair is an appropriate Décor piece for your display, complimented by large life-sized Christmas Nutcrackers and Statues. We provide and extensive range of Commercial Grade Christmas Foliage, commercial grade Garlands, Swags, Wreaths, Wall Trees and many more in our Christmas Foliage range. These pieces can be decorated with your corporate colours or you can change your colour theme of Decorations every season. Decorated with artistic bows, fancy baubles, Christmas foliage and LED Lights, the different designs can be endless and if your company is in need of a professional Christmas Visual Merchandiser, we are more than happy to design your next Christmas Display.
At Father Christmas, we provide a hire service for all your Christmas decorating needs. Our professional team will not only deliver, but install your commercial Christmas decorations. We can arrange a consultation on site where our visual display experts will discuss the options of styles and colour themes to create the greatest Christmas display suited to your budget requirements. Our hire range include select pieces from our extensive range of Christmas trees and display foliage and can be suited to all areas, from slimline Christmas trees to traditional wide Christmas trees.
Having a Christmas Function? We can deliver and install the Christmas decorations to your function and all is left is for your company to enjoy the surroundings. Our experienced Visual Merchandisers are dedicated to providing your company the flair that you deserve by creating a Christmas experience like no other.